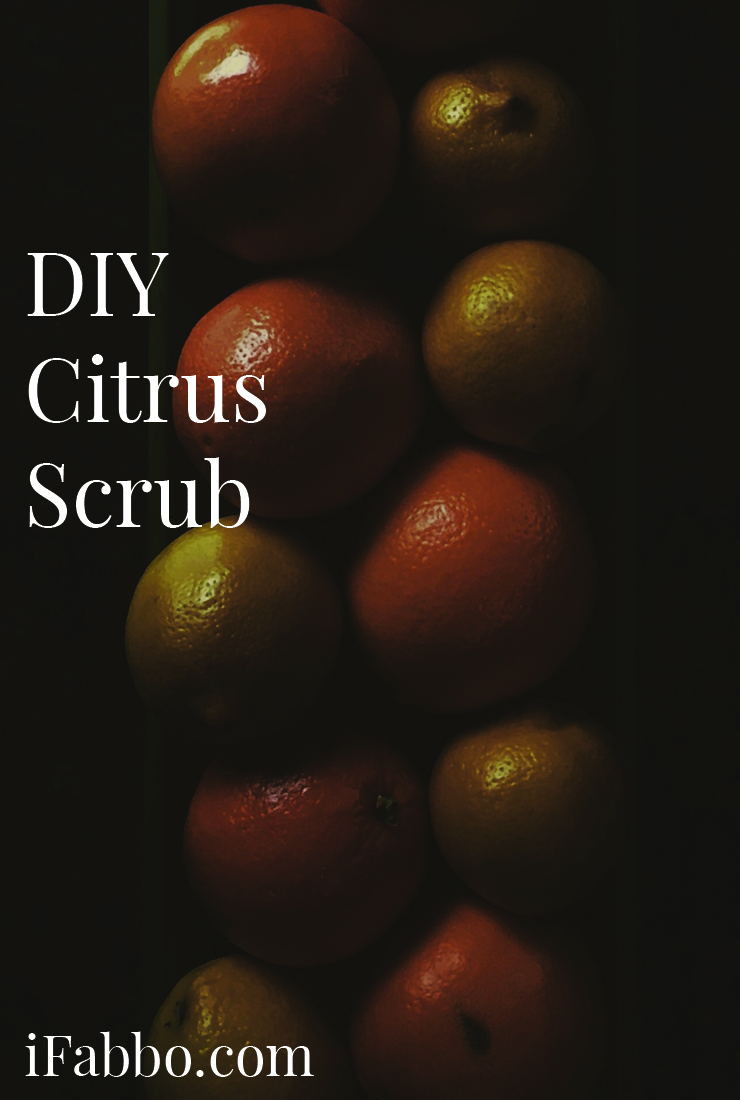 With summer here – so is the manicure and pedicure madness! But how do you keep your fingers and toes (not to mention your elbows and knees) looking their best? I've been looking at lots of DIY beauty tips and trying out new things, until I came up with this 10 Minute Citrus Sugar Scrub. It is the perfect solution. It's gentle on skin, it's all natural, and it smells divine! Keep reading to learn how to make your own homemade sugar scrub.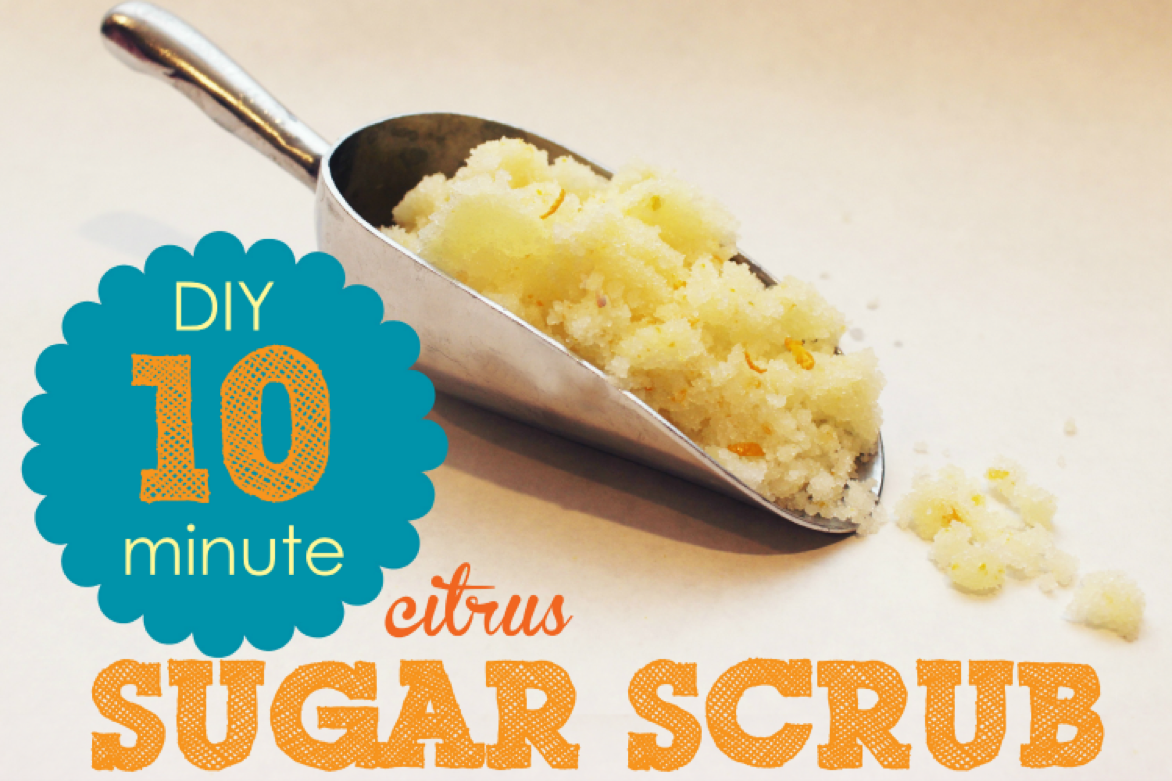 Homemade Sugar Scrub Recipe
It only really takes a few minutes to make a DIY sugar scrub! Not only that, but the scent possibilities are endless. I had oranges on hand so I decided to use those, but you could mix up any combination your heart desires. To make your own, gather these supplies: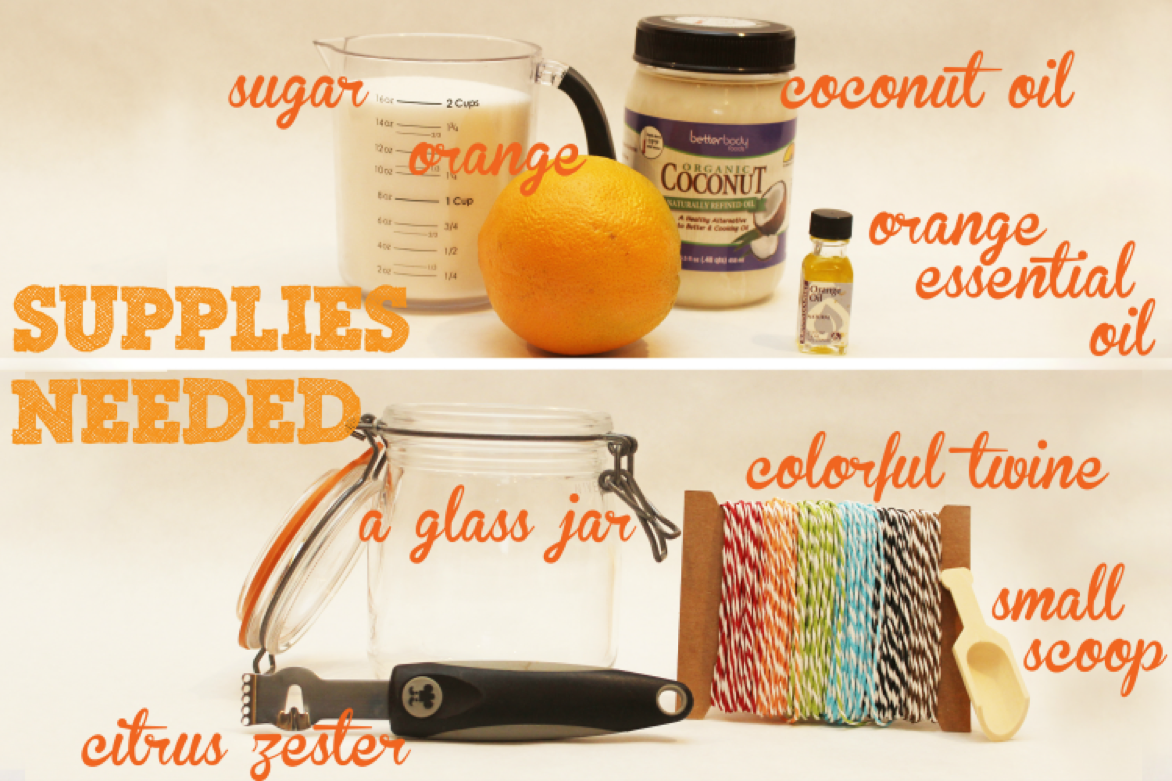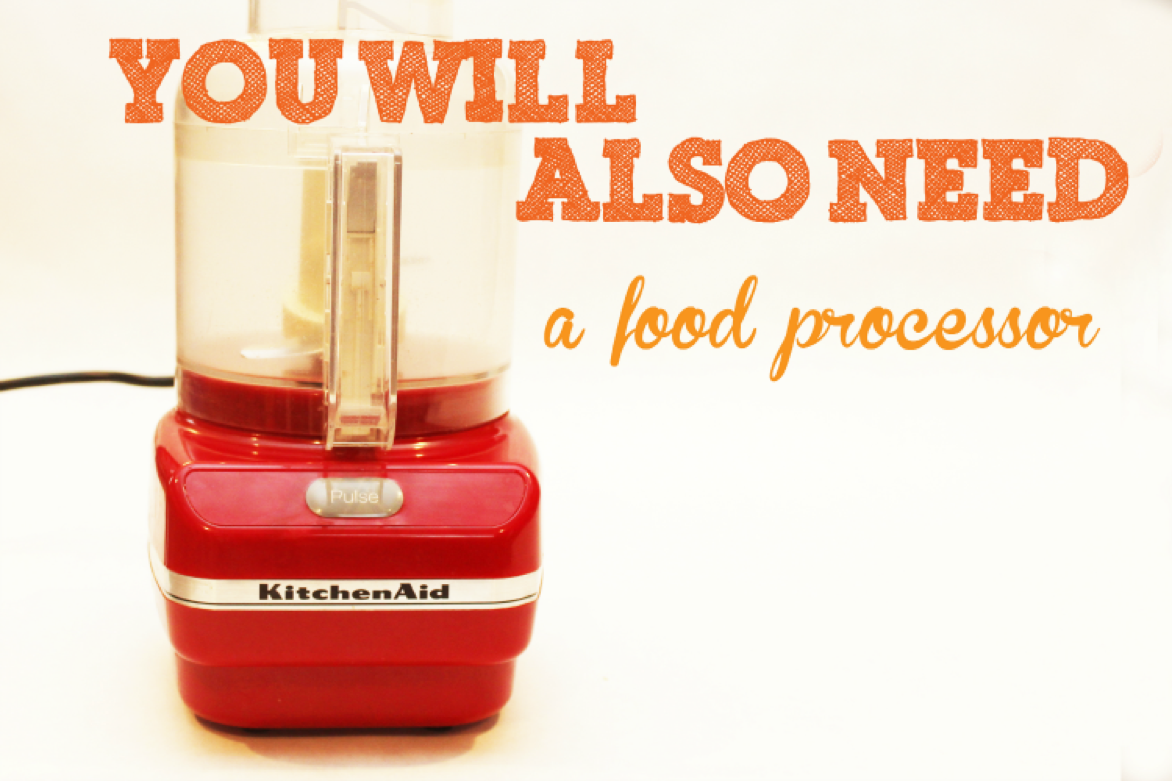 If you don't have a food processor you could easily use a blender, a mixer, or your hands. Don't let the absence of a food processor keep you from trying this!
DIY 10 Minute Homemade Citrus Sugar Scrub
2 C of sugar
½ C coconut oil, melted
1 orange, zested (set aside the fruit for another use)
15 drops of orange essential oil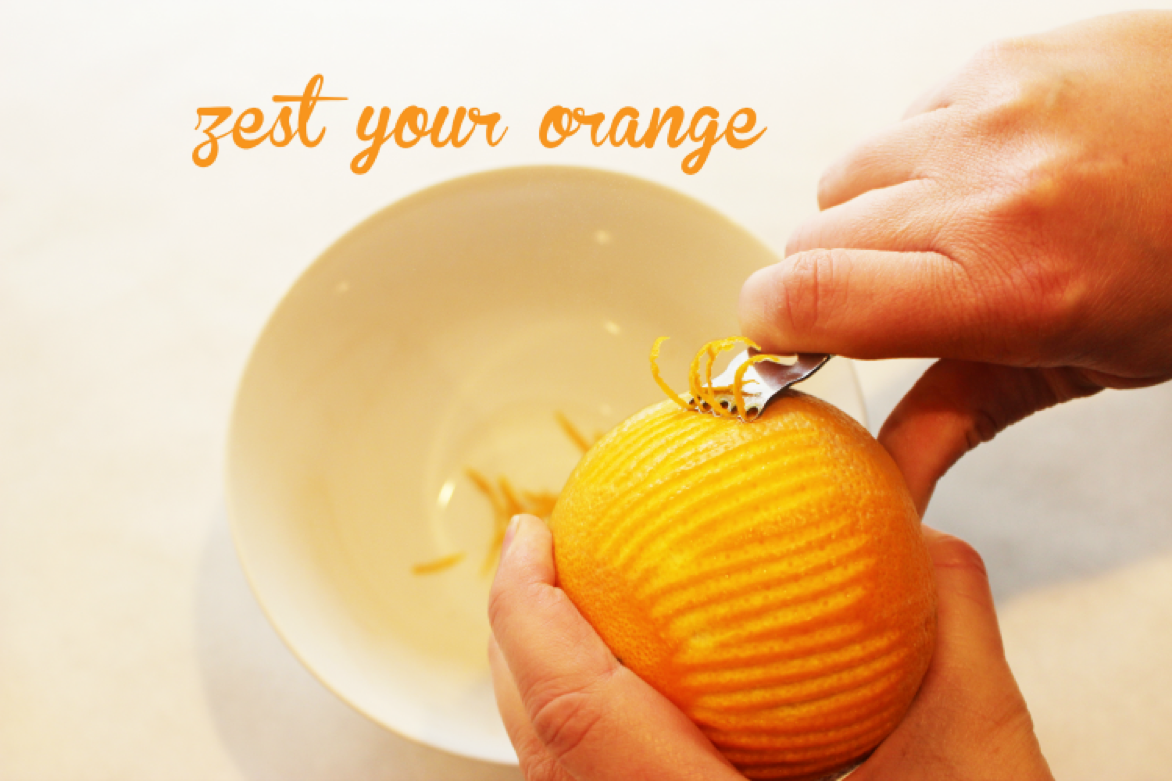 To begin, zest your orange. I used every inch of zest on my orange. I wanted as many orange specks as possible!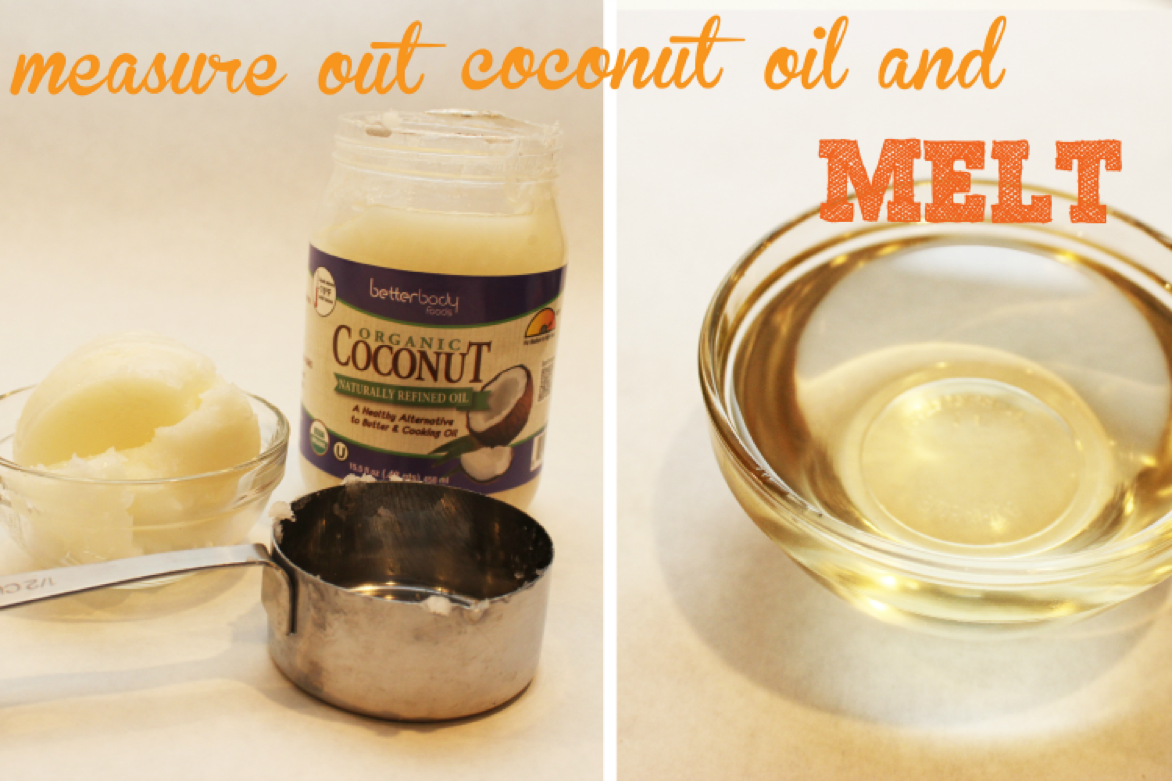 Next measure out and melt your coconut oil.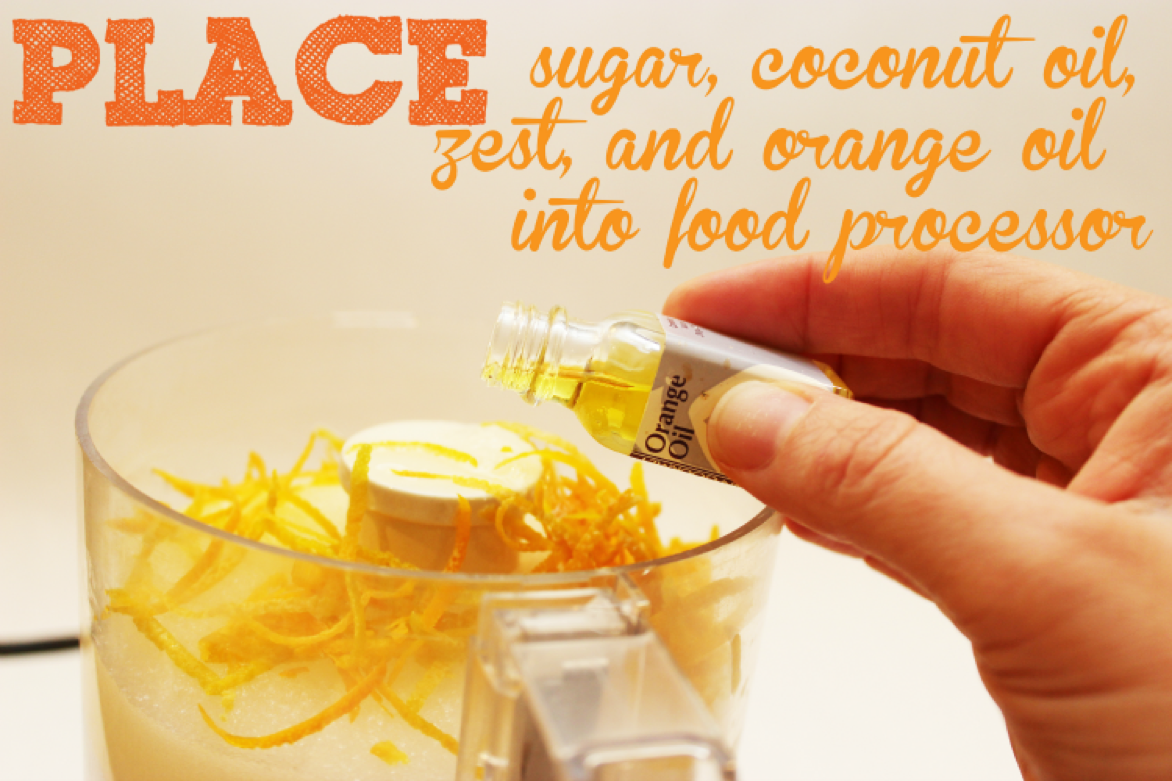 Place 2 cups of sugar, ½ cup of melted coconut oil, orange zest, and 15 drops of orange essential oil into your food processor.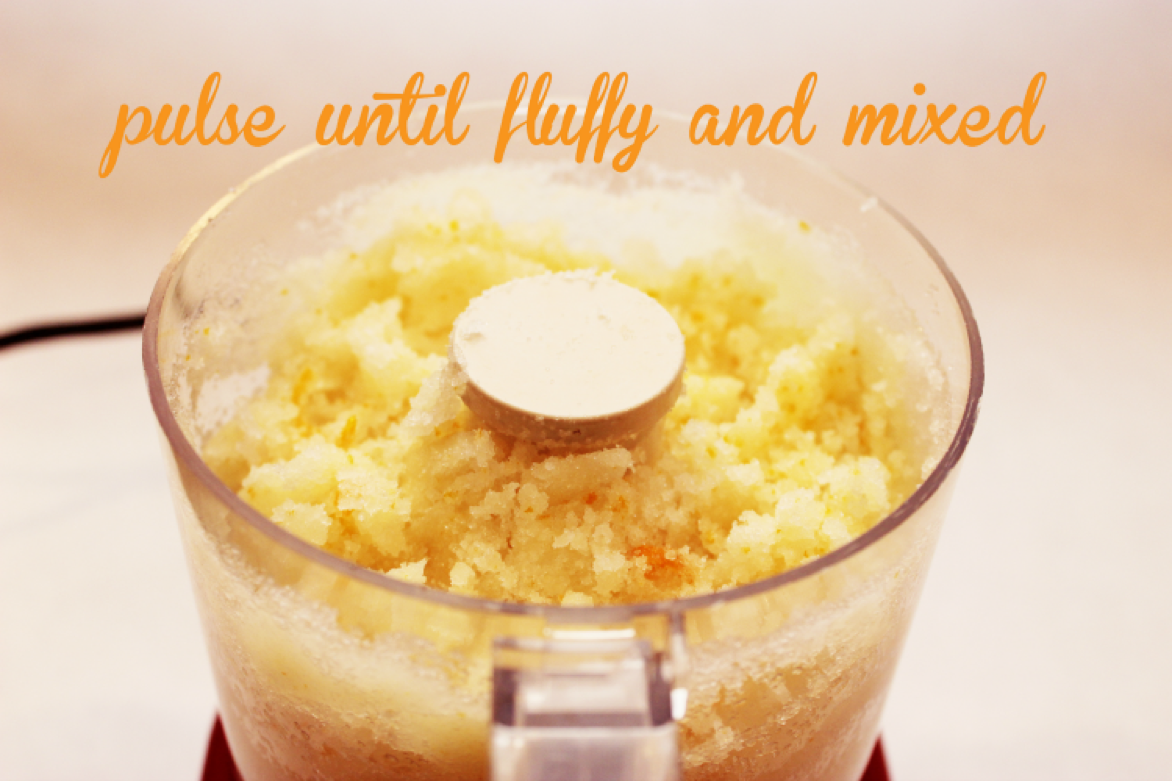 Pulse your food processor until the sugar mixture is completely mixed and fluffy.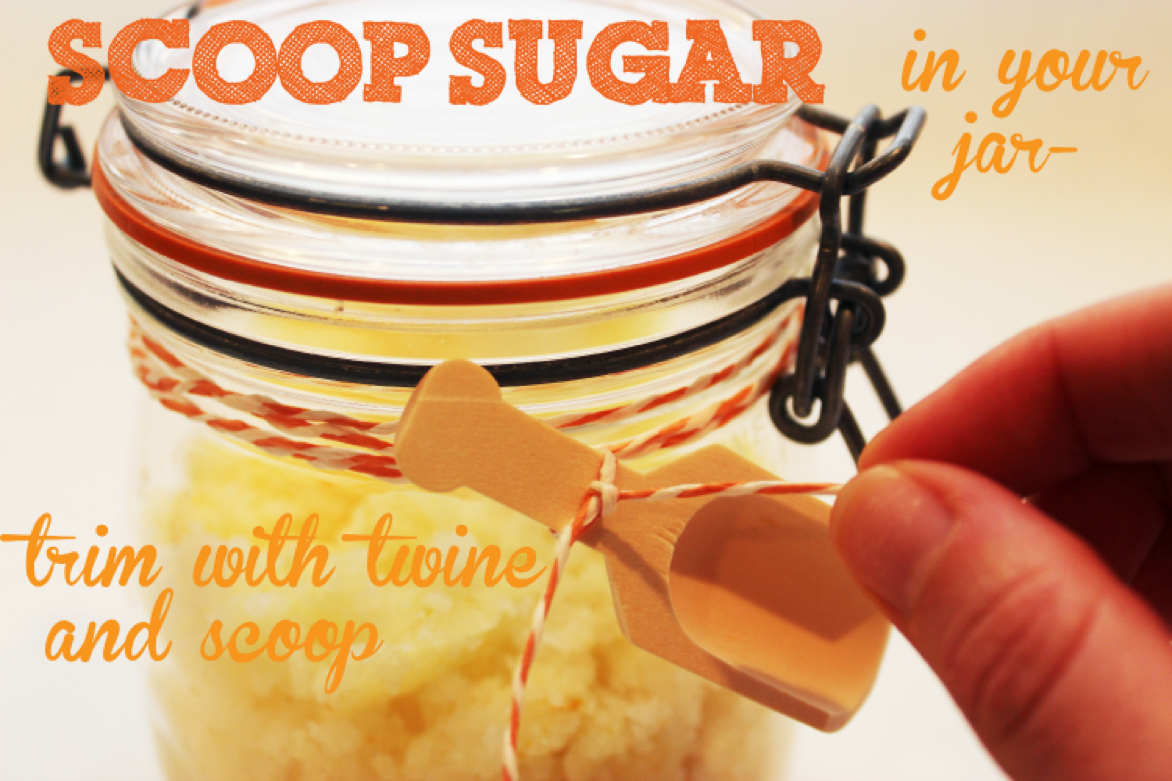 Place your sugar scrub into a jar with a lid. You can trim it with fancy twine or ribbon if you plan on giving it as a gift. It's also handy to have a little scoop to measure out the exact amount for skin smoothing perfection!
Sugar scrubs are a lot less harsh and abrasive than salt scrubs. Using all natural ingredients insures you know exactly what you are putting on your skin! To use, scoop a small amount into your hand and rub on any area where you would like a little extra softness. Rinse with warm water.
The coconut oil in this scrub can make the bottoms of showers and tubs very slippery. If you use yours in the tub or shower, make sure you wipe out the residue after you are finished.