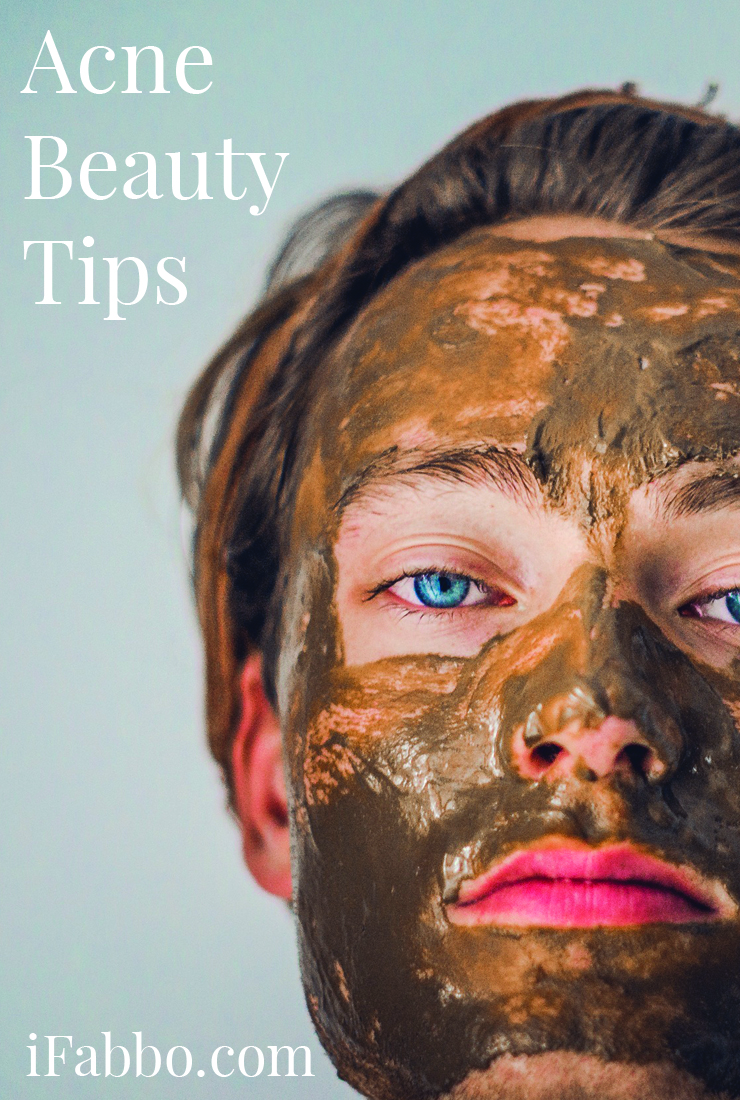 I have been fortunate not to have to deal with acne on my skin since my high school days, but I know plenty of women and men do have acne and it can feel uncontrollable. Often times acne can be in your genes, but I have found you have a better chance at clearer skin if you take special care of it. Acne affects so many people, and it often makes them feel overly self-conscious. Below I have compiled a few of my favorite DIY beauty tips for people dealing with acne, beauty tips that will help control the acne on a day to day basis.
Acne Beauty Tips
1. Always remove your makeup before bed time. It doesn't matter how tired you may be; you never want to allow the makeup to sink into your pores over night. When I get home I take a makeup cleansing cloth and remove my makeup then I follow up with my favorite cleanser and warm water to remove every last bit off my face. You'll head to bed feeling refreshed and wake up feeling the same way.
2. Clean your makeup brushes weekly. If you're like me you're using makeup brushes to apply foundation, bronzer, blush and more. The amount of product that sits on those brushes collecting bacteria is horrible for your face. Every Sunday evening, I take a cup of warm water and baby shampoo and deep clean my brushes. Lay out to dry overnight and enjoy fresh, clean brushes the next morning.
3. Wipe your Smartphone down with a wet wipe. We're on our cell phones daily and the germs that are spread from your fingers, hands and face can wind up right back on your face causing skin irritation. Every time I use my phone I take a wet wipe and clean it before placing back in my purse or pocket.
4. Drink Water daily. This step is so important. People don't realize how good water is for keeping you hydrated. By consuming water daily, you are keeping your system flushed and your skin hydrated. When you skip out on the water your skin will become severely dried out causing more acne prone outbreaks.
Another way to hydrate your skin is to apply moisturizing masks like the one below!
Homemade Face Mask with Lemon and Olive Oil
The use of olive oil is so fantastic for your skin; you'll feel like you just spent the day at the spa. Once a week, I love to apply this Homemade Olive Oil Lemon Beauty Mask that makes my skin look refreshed and brighter after every use. This is so easy to whip up and I'm sure you already have the products on hand.
Homemade Olive Oil Lemon Beauty Mask
What you need:
Fresh Lemon
¼ Cup Olive Oil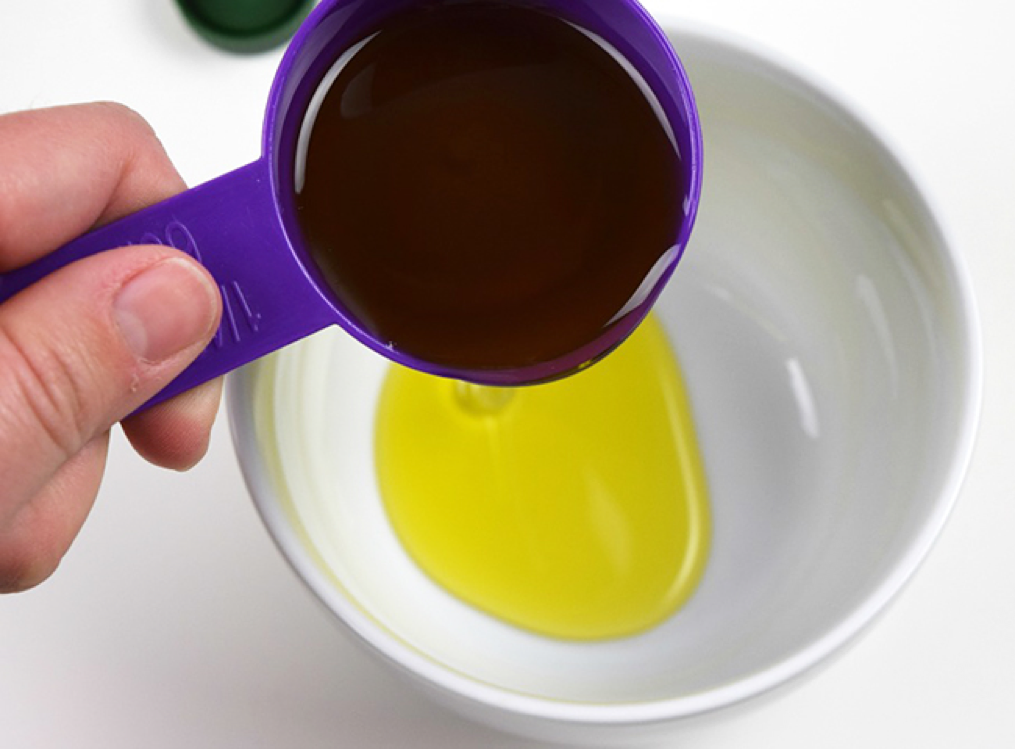 Grab a small mixing bowl and pour in your olive oil.
Cut your lemon in half and squeeze the juice from both sides into your olive oil.
Using a spoon, be sure to pull out all the pulp seeds that ended up in the bottom than stir the mixture together. Throw your hair back so it's out of your face and rub the olive oil mask all over your face.
Leave on for 5 minutes and rinse off with warm water.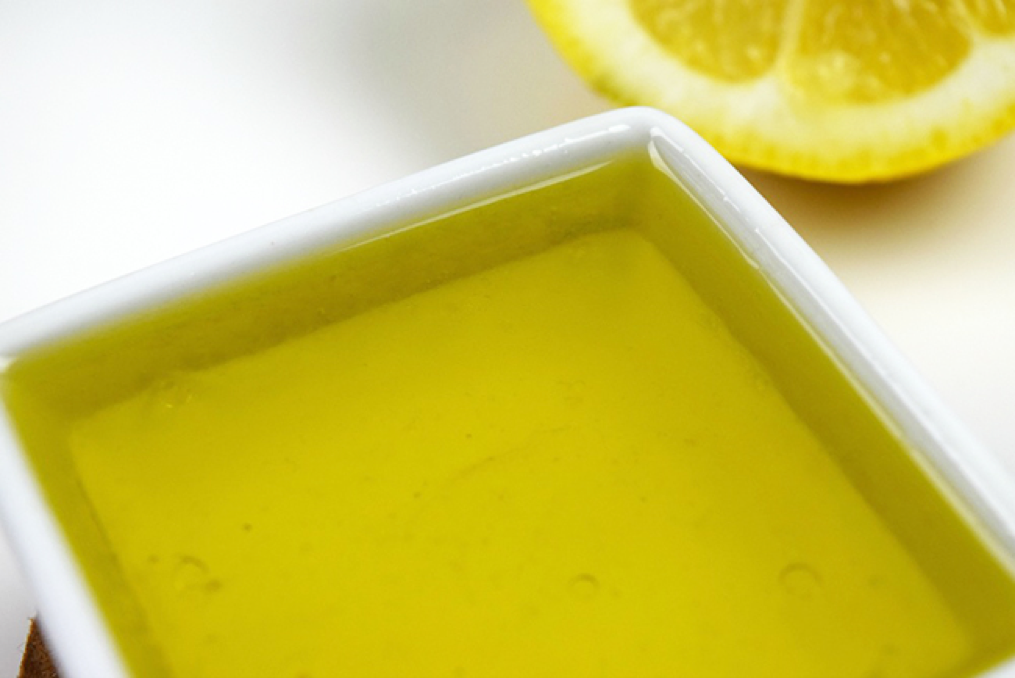 Your skin will feel instantly hydrated! Enjoy.