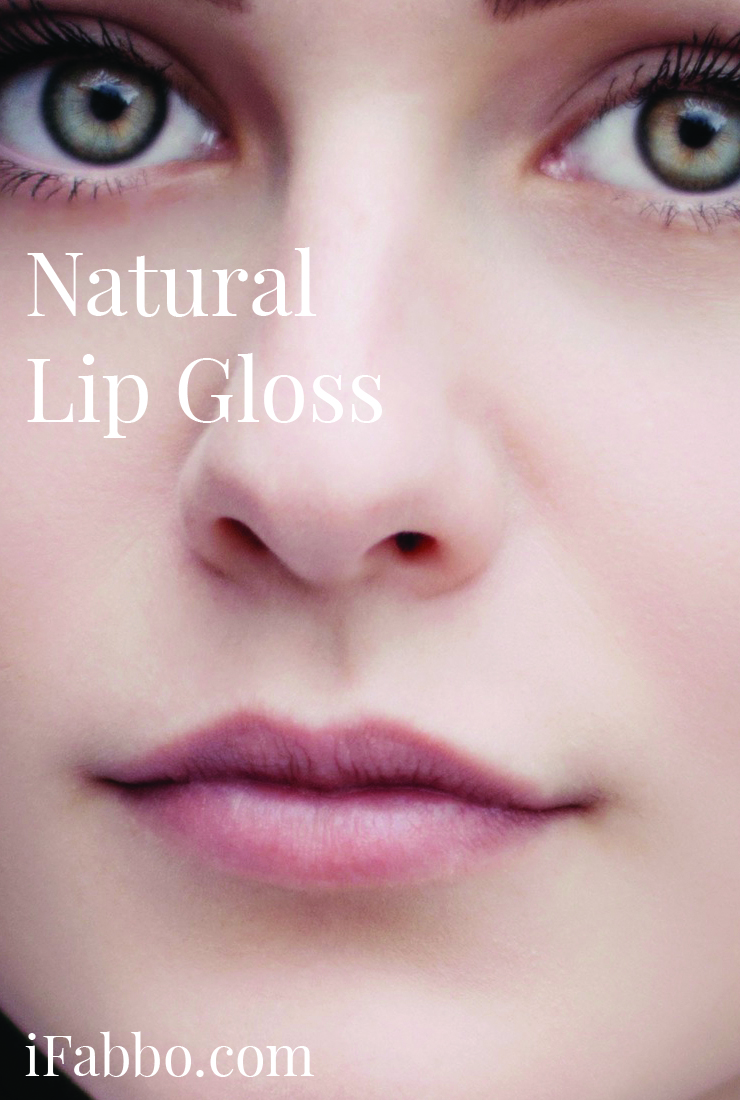 The one beauty product I use on a daily basis is a moisturizing lip balm. Whether I'm heading out to work, a play date with my kids, or a date night with my husband, I always have lip balm on hand. The weather can really dry out your lips and make them appear rough and chapped and that is NOT a glamorous look. One of my favorite DIY beauty tips is to make your own lip balm. It's so easy to make, you'll be whipping it up over and over again.
I especially love making my own Homemade Lip Balm because I know exactly what's in it, and I can choose any essential oils I wish to add in for added beauty benefits.
Lip Beauty Care Homemade Natural Lip Balm
What you will need:
3 Tbsp Grated Beeswax
2 Tbsp Coconut Oil
1 Tsp Raw Unrefined Honey
Clear Lip balm Tubes (Purchase here)
Double Boiler
Plastic Doppler (Optional)
Hand Grater
Grab your double boiler and fill the bottom portion up with water and place on the stove over high heat. Once the water starts to boil, place the top portion of the double boiler on. While you're waiting for the water to boil grab a hand grater and start grating your beeswax.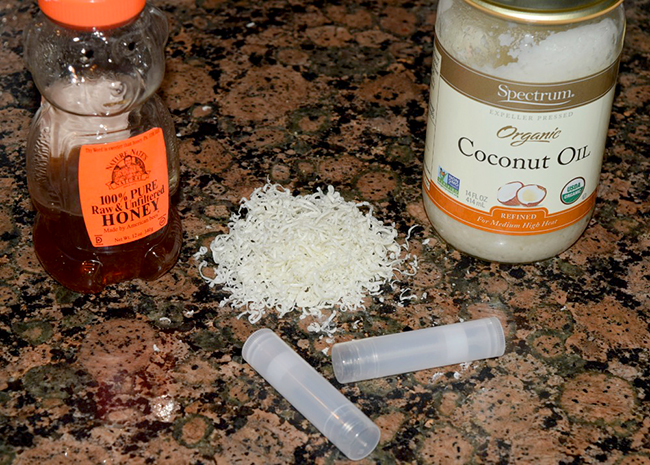 Pour in your grated beeswax, coconut oil and honey then allow it to melt together before stirring. Once it starts to melt carefully give it a quick stir and as soon as it's completely melted remove from the heat. Grab your clear lip balm tubes and stand them upright on a flat surface.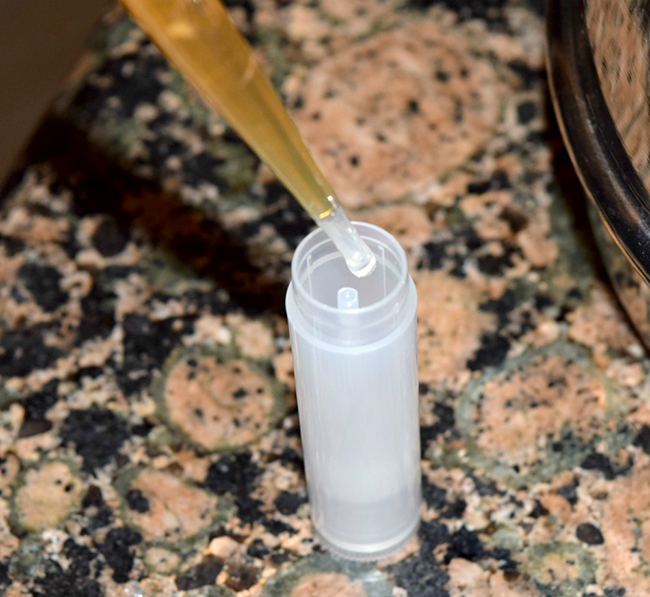 Use your plastic Doppler to squeeze in the liquid lip balm mixture, and carefully pour it into your lip balm tubes. Depending what portion of the mixture you get, it can come out completely white or can have a little honey mixed throughout – which is my personal fav. Once the liquid is placed in the tubes, allow them to dry for about 10 minutes before moving them or placing the cap on them.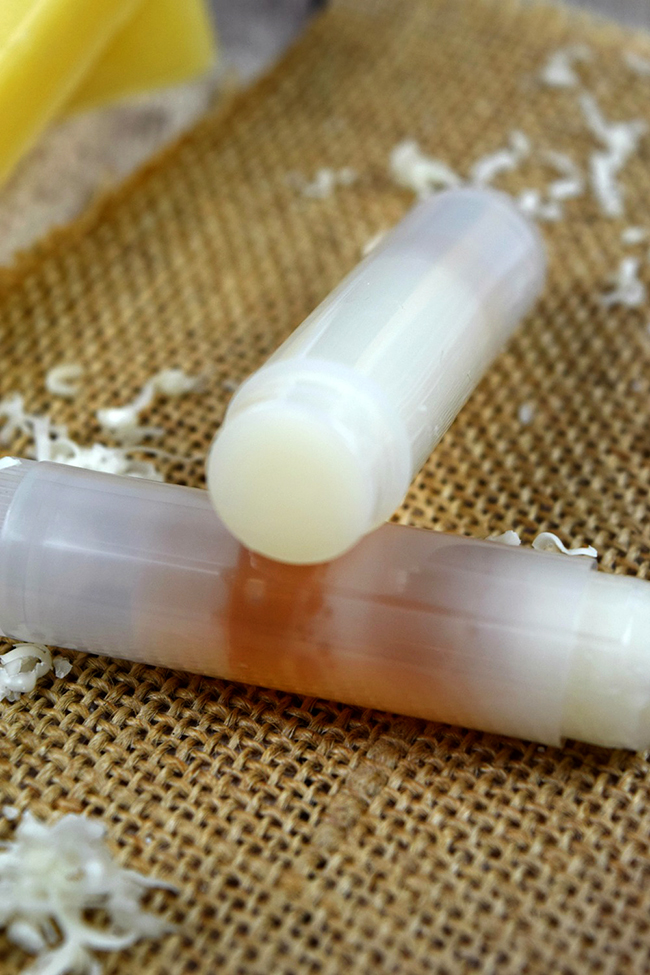 Once the liquid has hardened, they are ready to use! Just apply to your lips and enjoy the moisturizing effects!
Author: Brittany Shaw