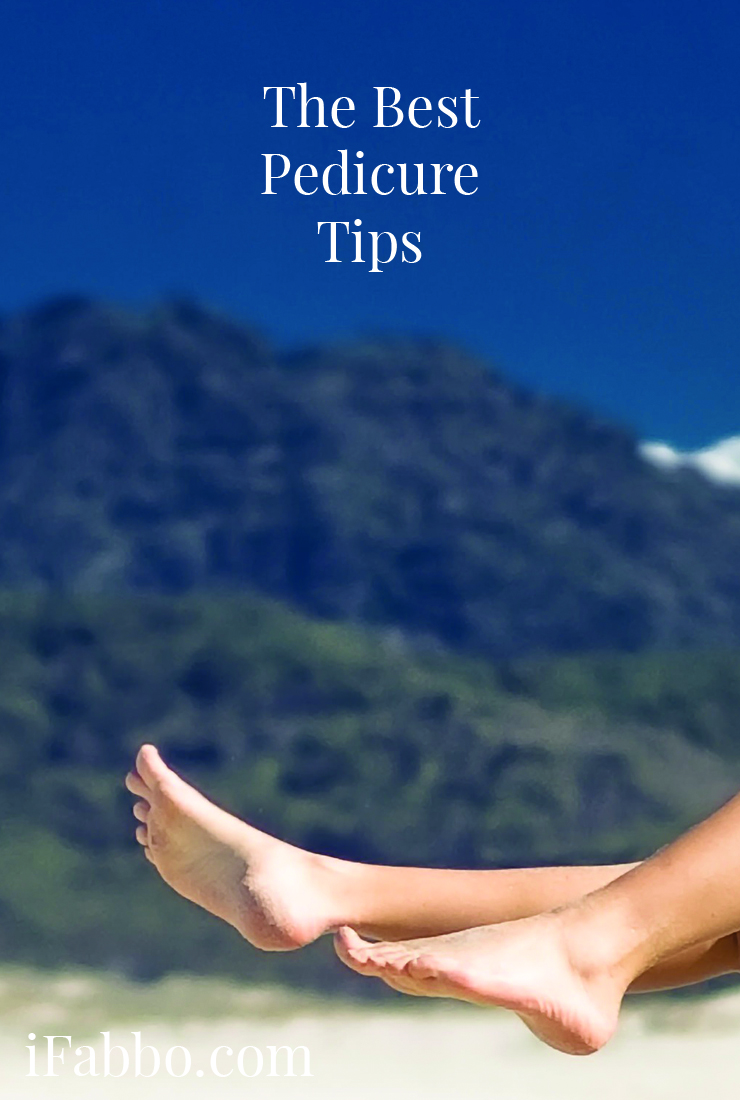 Summer is just about here and one of the best things about summer is walking around in flip flops all day, every day! I absolutely love the comfort of flip flops and LOVE how you can wear them throughout the warmer months and get a nice tan at the same time. It's so important to make sure your feet and toes look great if you'll be wearing flip flops all summer long, but as we all know, pedicures aren't exactly cheap.
I love to give myself at home pedicures because I can do it on my free time in the comfort of my own home. Pretty cool right? Best of all, like most of my diy beauty tips, it is affordable! All of the products I used were purchased from my local Dollar Tree and Target stores! So, kick off your shoes and get ready for some at home beauty pedicure tips to get your feet ready for summer!
At Home Beauty Pedicure Tips
What you will need:
Nail Polish Remover
Nail Polish
Nail Clippers
Bowl or Bath tub of warm water
Bath Soak Salt
Nail File
Foot Scrubber
Nail Separators (Optional)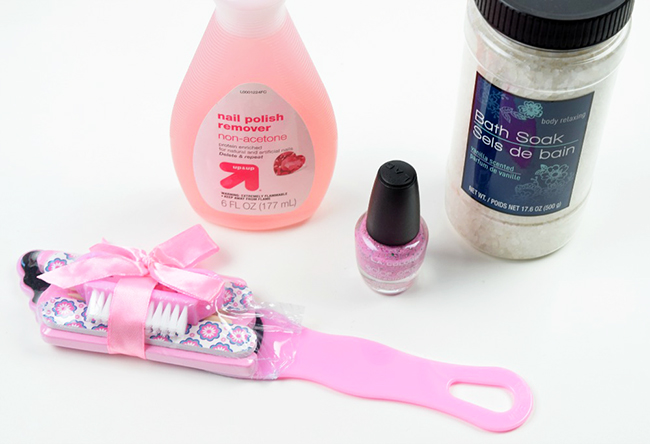 Steps To A Great Pedicure
Remove your old nail polish before you start your pedicure.
Place your feet in the warm water and allow them to soak for a few moments.
Lift up your feet one at a time, and rub a handful of Bath Soak Salt all over them.
Grab your foot scrubber and carefully scrub the bottom of your feet to get rid of the dead skin.
Rinse off your foot.
Use the nail clippers or file your nails.
Dry your foot off and add in the nail separators that will allow you to paint your nails without them bumping into each other.
Paint your nails your favorite color and allow to dry.
That's it. You just gave yourself a pedicure in the comfort of your own home!
Now go rock those flip flops!
Author: Brittany Shaw